Authentic Used Luxury handbags
The world renowned designers on everyone's lips.
Your next luxury find is here
Discover the collections curated by our luxury experts.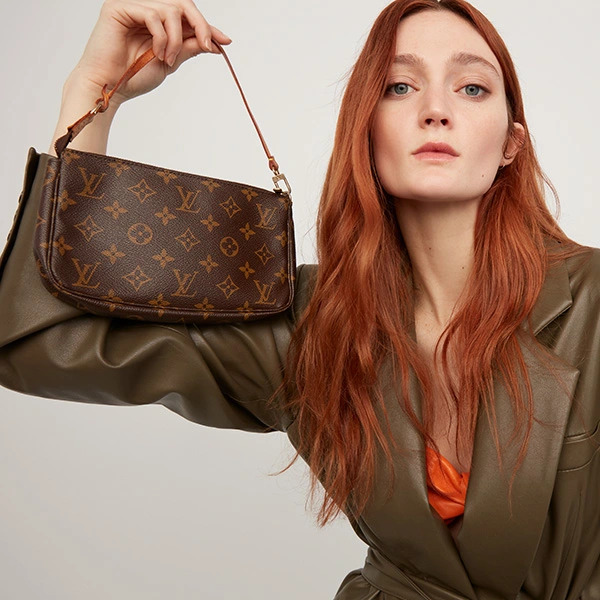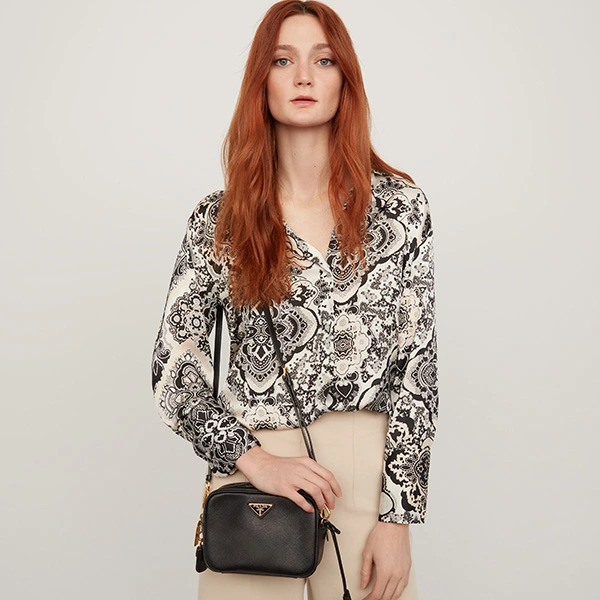 UP TO 40% OFF*
CLEARANCE: NEW STYLES ADDED

UP TO 40% OFF*
CLEARANCE: NEW STYLES ADDED

*All clearance items are final sale.
The finer things in life are found here. From designer business bags to elegant wallets, and everything in between.
Helpful guides, expert tips and tricks, and more.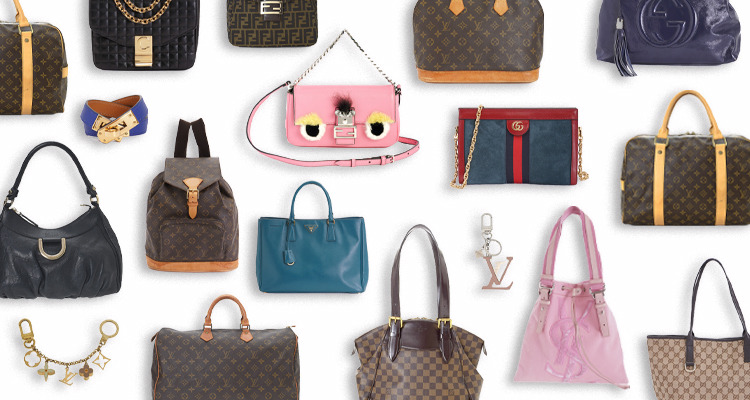 Preloved Auction: What you need to know for the next one
Vente aux enchères d'occasion : Ce qui vous attend
Preloved auctions are some of the best ways to get your hands on awesome designer pieces for a fraction of the price.
Qui n'aime pas tout simplement le luxe de l'usagé ? C'est plus abordable qu'un sac neuf, c'est toujours aussi beau, on y retrouve toutes les qualités et les designs réfléchis que nous adorons, et c'est un excellent moyen de réduire les déchets en faisant partie de la mode circulaire !
Top 7 bags of Year of the Rabbit
Les 7 meilleurs sacs de l'Année du Lapin
Lunar New Year is a time for cleansing the bad luck in one's life. This year, the Year of the Rabbit promises to be especially good, and we hope you and your family will be healthy and prosperous.
Le Nouvel An lunaire porte de nombreux noms dans le monde. De Chunjie en Chine au Tet vietnamien, le nouvel an lunaire ou la fête du printemps est célébré par de nombreuses cultures différentes en Asie.
The pieces your wardrobe is missing.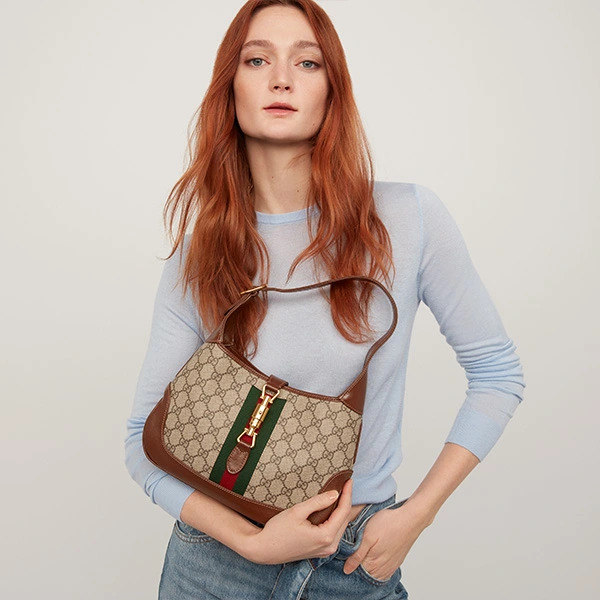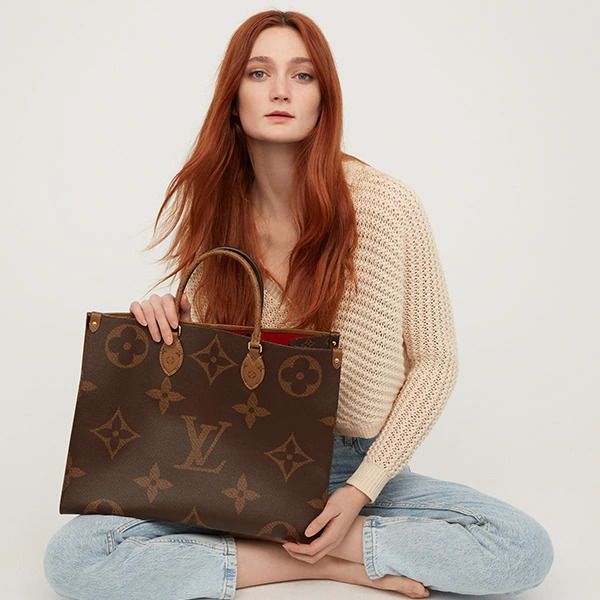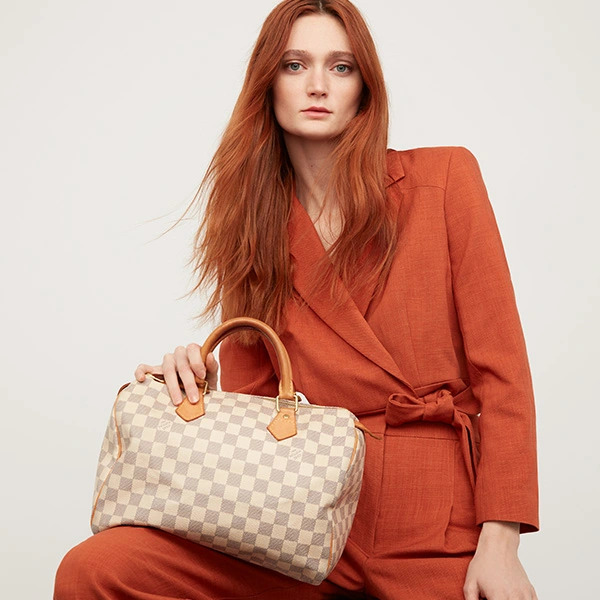 They are talking about us
index