At LXR, we know and appreciate how important trees are for the planet and for the health and wellbeing of its inhabitants. For these reasons, we have teamed up with One Tree Planted to combat the effects of deforestation and climate change. One Tree Planted is an organization that plants one tree for every dollar donated to their cause. With the support of LXR customers and employees, we added 9,000+ in forest across Canada and the United States.
---
Approximately 40% of women will be diagnosed with cancer at some point in their lives. Cancer does not discriminate, and unfortunately many mothers who find themselves financially struggling or who are without adequate support are hit especially hard. Thanks to the Nankind, LXR has made a donation for mothers with cancer in an effort to alleviate some of the struggles that they face on a daily basis. This donation provided more than 6,250 meals to moms and their families. One less meal to worry about means mothers can spend more quality time with their children.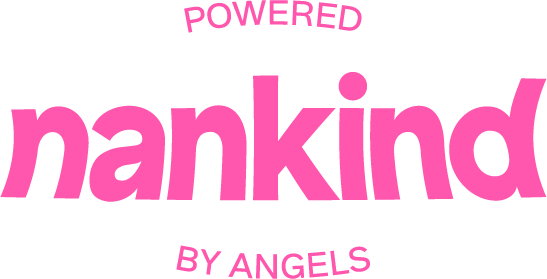 ---


LGBT YouthLine is a Queer, Trans, Two-Spirit* youth-led organization that affirms and supports the experiences of youth (29 and under) across Ontario, Canada. We at LXR recognize that resources and support systems for many LGBTQ+ youth are oftentimes lacking. The COVID-19 pandemic has resulted in a 30% increase in helpline requests due to isolation. Our donation supported over 800 youth in the form of call/chatline support.
---
La Rue des Femmes is a non-profit organization that welcomes and cares for women who are in a state of homelessness or at risk of becoming homeless. They are a research and training centre for relational health, and raise public awareness about the issues and challenges of homelessness. Our donation equates to 1000 days of care for one woman at the organization.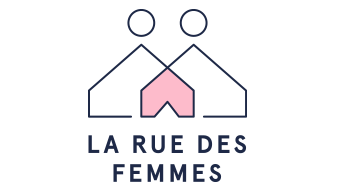 ---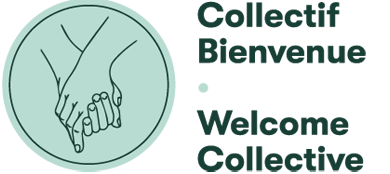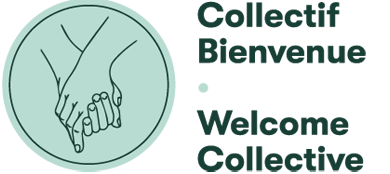 Welcome Collective believes that all newcomers to Montreal should be warmly welcomed in their new home. They provide better access to a new start by reducing the stress, isolation, and other difficulties faced by refugee claimants arriving in Montreal. They achieve this by connecting newly arrived families with locals and by helping them gather basic furniture and other essential items for their new homes. Our donation provided 7 families with fully furnished homes.
---
STOMP Out Bullying™ is dedicated to changing the culture for all students. They work to reduce and prevent bullying, cyberbullying and other digital abuse by educating against homophobia, LGBTQ discrimination, racism and hatred. Your donations have helped to fund multiple services at STOMP Out Bullying™, such as helping those at risk of suicide, raising awareness through peer mentoring programs in schools, public service announcements by noted celebrities, and social media campaigns.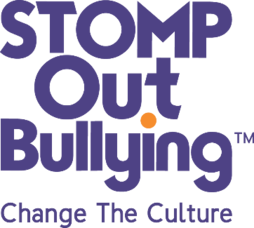 page